Join Doxim at the #XPLOR20 Conference
The #XPLOR20 conference program features several areas of focus, each with a unique blend of general and breakout sessions that address best practices and processes driving the CCM industry. The XPLOR20 Education Committee has identified the following four areas of focus for the educational sessions: Compliance, Customer Experience, Data and Technology.
Contact us Today for Free Registration
Educational Sessions with Experts from Doxim and Striata
Tips for Making Your Digital Communications Accessible to All
Tuesday, September 29th | 1:20 PM to 1:45 PM
Updated statistics from the World Health Organization indicate that at least 2.2 billion people globally have some degree of vision impairment or blindness. For context, that's more than Gmail's total user base. Yet digital accessibility beyond websites received little attention until now. Learn how to audit your current digital communications and what to focus on to ensure appropriate (and compliant) readability for all customers.
Participants will learn:
Why it's important to incorporate accessibility best practices in digital communication.
What it means to make your communications easy to read.
Presented by: Elizabeth Stephen
Track: Compliance | Room 1
Do the Right Thing: Digital Document Security in the New Work-From-Home World
Thursday, October 1st | 1:00 PM – 1:50 PM
Millions of customer documents are generated and distributed by corporations every day. Each containing personal, private information (e.g. financial or health). Are companies doing everything in their power to ensure the security and confidentiality of this information, right from the source all the way to the customer's personal device?
With the increasing sophistication of phishing and malware, and the massive uptick in digital engagement due to COVID-19, crime syndicates are cashing in on unsuspecting victims. With an estimated 14.9 billion mobile phones and 4.4 billion email users worldwide, the opportunities for fraud and scams are endless.
This presentation explains why securing a customer's personal documents throughout the document lifecycle is critical. One could say that the organization's responsibility ends once a customer document leaves its network. But, thanks to social media and the spread of misinformation, there is still the risk of reputational damage even if personal information is breached on the customer's personal device. Not to mention the dire consequences for the customer when unauthorized access leads to identity theft and financial loss.
Encryption, authentication and education are all powerful tools in protecting customer documents throughout the digital lifecycle.
Presented by: Michael Wright
Track: Compliance | Room 4
Ask the Expert: Doxim & Striata
Tuesday, October 6th | 11:35-11:55 AM
Panel Members: Elizabeth Stephen, Mia Papanicolaou, Ray Williamson
Track: Compliance | Room 1
How AI-Powered Communications Enhance the CX
Thursday, October 8th | 10:30 AM to 11:20 AM
CX is a priority in every organization today. Each customer has a unique set of preferences and needs, and enterprises have the challenge of meeting them. AI can help you meet those needs without having to break down all the silos and migrate to one single system (just yet). Instead, integrating AI into your customer communications will empower your CX to delight your customers and service them in a way that beats the competition right now.
Participants will learn:
How companies can use AI to enhance their customer communication and deliver a great CX.
The benefits of AI-driven communications for both the company and the end customer.
Presented by: Mia Papanicolaou
Track: Customer Experience | Room 2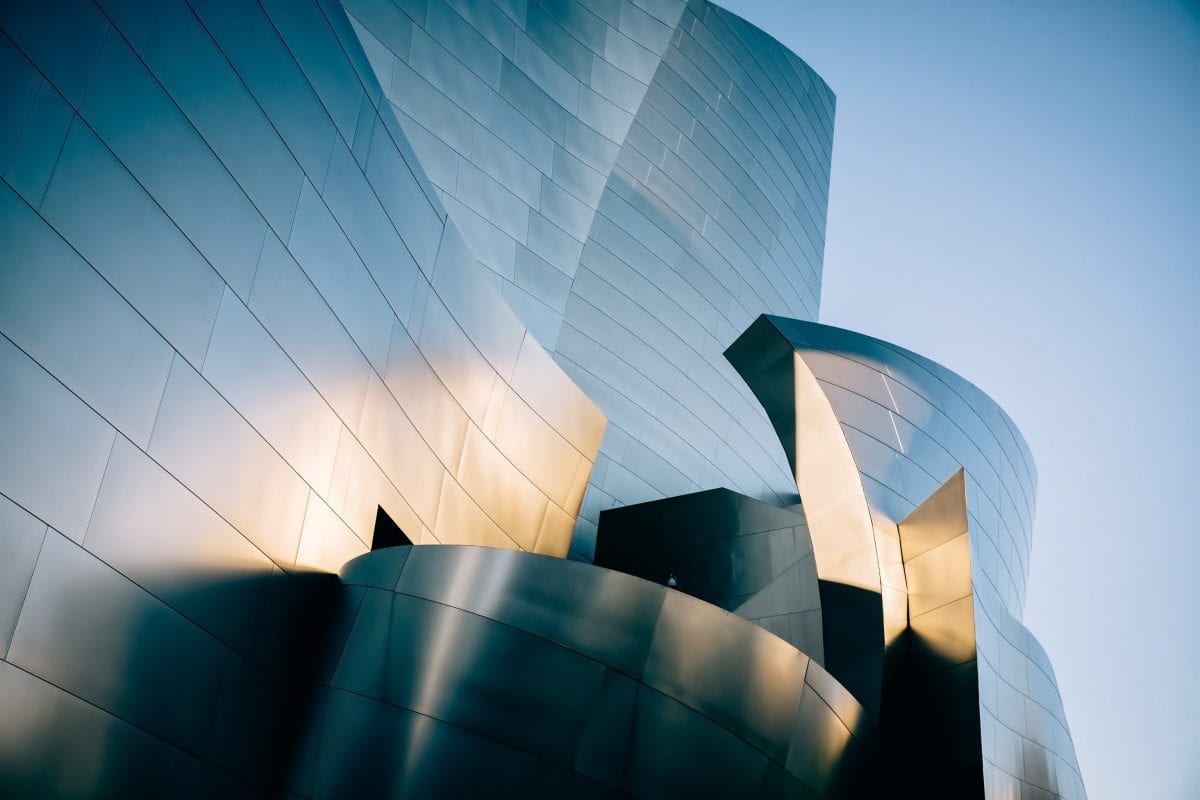 Get Ahead of the Competition: New CCM Trends & Implementation Strategies That Drive Results
Thursday, October 8th | 1:20 PM to 2:10 PM
During this presentation, we will focus on how a properly planned CCM (customer communications management) strategy can reduce costs, improve engagement and meet your compliance requirements. Ray will walk through the hottest trends in CCM, including the benefits of omni channel communications and share some successful implementation strategies.  Ray will also outline how making your web presence accessible isn't just for persons with disabilities; it's just a good practice and can have a positive impact on customer experience.
Presented by: Ray Williamson
Track: Customer Experience | Room 2